Four-side Moulder (5 spindles)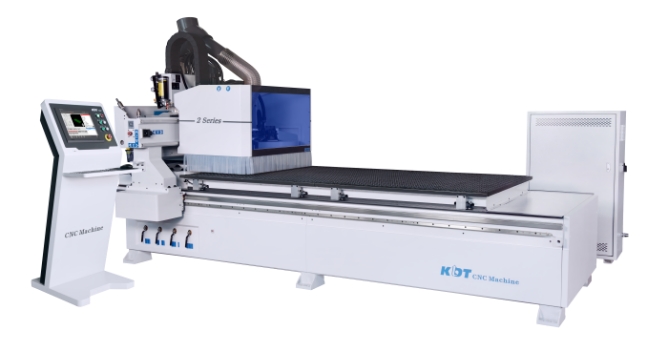 Brief: Suzhou Gaojing CNC Machinery Co.,Ltd is focused on selling wood working machinery for more than 6 years. We devoted ourselves to edge banding machine, drilling center, machining center. The following is about four-side moulder 5 spindles, we hope to help you better understand of it.
Four-side Moulder 5 spindles Product description
QMB523A Four-side Moulder(5 spindles)
Item

QMB523A

Working width(cutter dia.φ125)

20~230mm

Working thickness(cutter dia.φ125)

8~160mm

Min. working length(single)

840mm

Min. working length(back to back)

280mm

Front movable in-feed table vertical travel

7mm

Side basic ruler travel

7mm

Spindle Diameter

φ40mm

Feeding wheel diameter

φ140mm

Feeding speed

6~36m/min

Spindle speed

6800r/min

Cutter Dia.

Front bottom planing butter

φ125

Front bottom slot cutter(D*H)

φ152×12

Vertical cutter

φ108 ~φ200mm

Top cutter

φ108 ~φ180mm

Rear bottom cutter

φ108 ~φ230mm

Power 38.3KW

Front bottom spindle/right spindle

each5.5kW

Left/top/rear bottom spindle

each7.5kW

Feeding motor

4.0kW

Beam lifting motor

0.75kW

Dust outlet dia.

φ150mm×5

Air pressure

0.6MPa

Collection system air need

140m3/min

Collection system air speed

30~40m/s

Overall dimension

428×190×170(cm)

Weight

4600Kg

Note: all above pictures and parameters are subject to the real product. We reserve the right to improve our product.